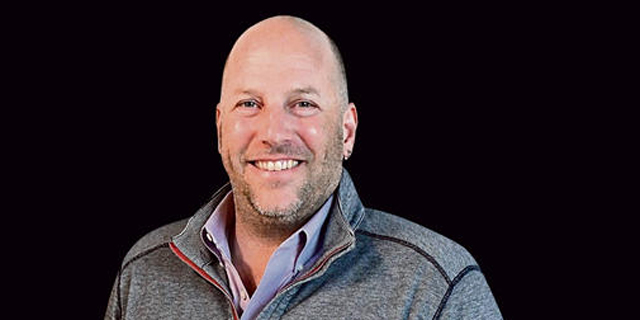 Customer Engagement Companies LivePerson, TTEC Partner on Customer Service Bots
LivePerson develops a cloud-based system allowing companies to directly interact with customers on various channels including websites, social media, and mobile platforms
Adi Pick
: 2019-11-06T17:36:57..
Customer engagement companies LivePerson Inc. and TTEC Holdings Inc. announced Tuesday they have partnered to collaborate on automatic customer service bots. The two companies will work together to assist companies turn their customer service centers into digitally-enabled ones using artificial intelligence-based technologies, according to the companies' statement.
Founded in 1995, Nasdaq and Tel Aviv-listed LivePerson develops a cloud-based system allowing companies to directly interact with customers on various channels including websites, social media, and mobile platforms. The company lists Home Depot, Lowe's Companies Inc., and Japan's Rakuten as clients. The company has two research and development centers in Israel.