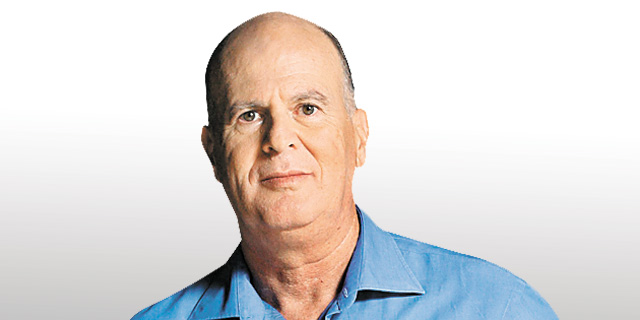 Ribbon Communication to Acquire ECI Telecom for around $455 Million
Israeli businessman Shaul Shani is the controlling shareholder in ECI, having bought his stake in two deals in 2007 and 2014
Nasdaq-listed software company Ribbon Communications Inc. announced on Thursday an agreement to acquire Israel-based telecommunications equipment supplier ECI Telecom Ltd. for $324 million in cash and 32.5 million shares of Ribbon's common stock, worth around $130 million. According to the announcement, ECI shareholders will also receive approximately $31 million from a sale of some of ECI's real estate assets. Israeli businessman Shaul Shani is the
controlling shareholder
in ECI, having bought his stake in two deals in 2007 and 2014.
Headquartered in Westford, Massachusetts, Ribbon has a market capitalization of $448.4 million. ECI, founded in 1961, was considered an industry leader in the 1990s with a market capitalization of around $4 billion at its peak, but has since weakened. The company planned a London IPO in 2018, looking to raise $230 million, but backtracked.
Following the merger, the combined entity will have annual revenues of over $900 million, according to the announcement.