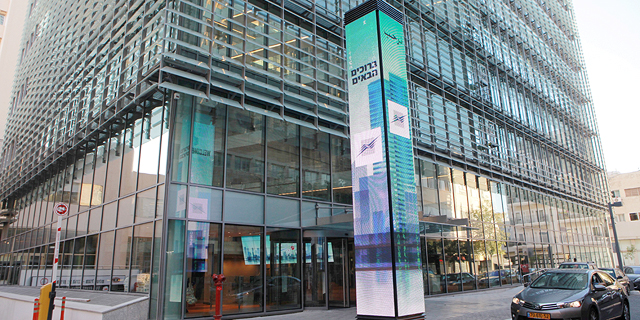 Matomy Signs Deal to Offload Debt-Causing Subsidiary
The Israel-based digital marketing company will sell Team Internet to London-listed Centralnic Group for almost $60 million
Israel-based digital marketing company Matomy Media Group Ltd. has reached an agreement to sell its Munich-based subsidiary Team Internet AG, the company announced in a filing to the Tel Aviv Stock Exchange and the London Stock Exchange Friday. The buyer, Centralnic Group PLC, which trades on the AIM market of the London Stock Exchange, has agreed to pay GBP 45.85 million (approximately $59.2 million) for a 100% stake in the website provider. Of the sum, 39.5 million GBP (approximately $51.1 million) will be paid in cash by the end of the year, while the rest will be paid as a deferred cash payment and in Centralnic stock.
Matomy has been buying up Team Internet in increments since 2012 from Rainmaker Investments GmbH. In 2018, Matomy raised $30 million on the Tel Aviv exchange to increase its stake in Team Internet from 80% to 90%. According to the agreement between the two, Matomy was required to buy the remaining 10% by November 30, 2018, for $18 million. The company attempted to renegotiate the financial terms of its outstanding bonds to raise the needed capital, leading bondholders to take action against it. Its failure meant Rainmaker was given the option of buying back as much of the stock as it wanted at a 40% discount.
According to Matomy's Friday announcement, prior to the sale to Centralnic it will acquire the remaining 10% from Rainmaker, now worth GBP 19.05 million (approximately $24.67 million), according to the original agreement.
The agreement is still subject to the approval of Matomy's shareholders, set to convene on Thursday, and to a GBP 40 million (approximately $51.7 million) bond issuance Centralnic intends on completing before the end of December.