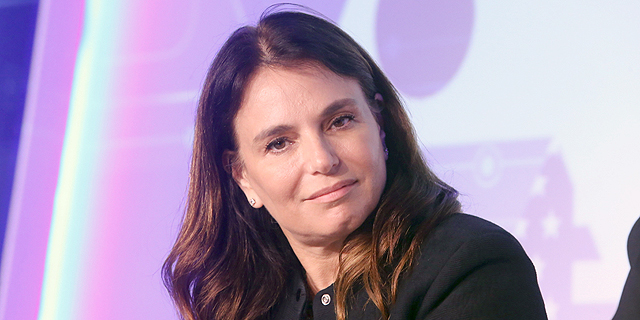 Baring Private Equity Signs MoU for $1.2 Billion Lumenis Acquisition Deal
The deal is expected to be completed in early 2020, according to the two companies
Golan Hazani
|
08:12 19.11.2019
Update: Baring and Lumenis officialy confirmed Calcalist's report, stating the deal is valued at over $1 billion. The two said the deal is expected to close by early 2020.
Private equity firm Baring Private Equity Asia Ltd. has signed a memorandum of understanding for the acquisition of Israel-based medical and aesthetic laser company Lumenis Ltd. for $1.2 billion, according to two people familiar with the matter who spoke with Calcalist on condition of anonymity. The deal is expected to close within a few weeks, they added.
In November 2018, Calcalist reported that Lumenis' owner, London-based private equity firm XIO Group, was close to signing a deal with private equity firm CVC Capital Partners and Hong Kong-headquartered private equity firm FountainVest Partners that valued the laser company at $950 million. That deal eventually fell through due to legal troubles XIO faced. XIO acquired Lumenis in 2015 for $520 million.
nearing completion
of the negotiations in September. Baring was interested in Lumenis previously but backed down in the face of CVC, the people familiar with the matter said. Baring, founded in 1997 and based in Hong Kong with a focus on Asia, carries out mergers and acquisitions, recapitalizations, and restructuring at investments of between $300 million and $1.5 billion. The firm has $18 billion in assets under management and employs 130 people. Since its establishment, it has yielded profits of around $7 billion over 53 exits for investors. Lumenis, which develops minimally-invasive, laser-based treatments for the surgical, ophthalmological and aesthetic markets, was listed twice on Nasdaq. During its first public tenure, the company reached a $1 billion market valuation but ultimately failed and was acquired in 2006 according to a company valuation of $120 million. It relisted in 2014 at a company valuation of $470 million. The company employs 1,000 people, 400 of them in Israel, where its research and development is located. Baring has already performed most of its due diligence, and completion of the deal now depends on regulatory approval and on whether XIO settles its legal disagreements in a timely fashion.