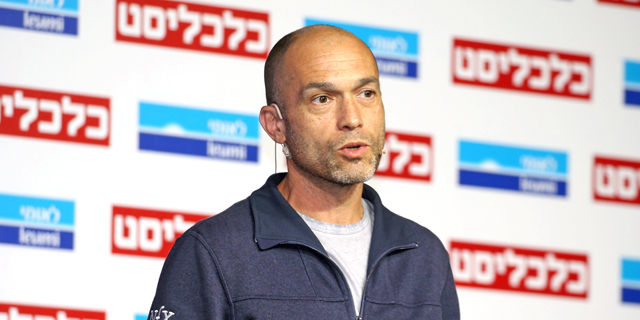 Mind The Tech
We Invest in Product-Obsessed Entrepreneurs, Says Venture Capitalist Gigi Levy-Weiss
The NFX founder and managing partner spoke Monday at Calcalist's Mind the Tech conference in Tel Aviv
Billy Frenkel
|
15:42 26.11.2019
Silicon Valley-based venture capital firm NFX Guild is looking to invest in entrepreneurs who are obsessed with product, according to founder and managing partner Gigi Levy-Weiss. Levy-Weiss spoke Monday at Calcalist and Israel's Bank Leumi's Mind the Tech conference in Tel Aviv. "You have to be good technologists, you have to understand business, but in the end, what we are looking for in a founding team is that obsessive nitpicking of the product," he said.
Another investment guideline, according to Levy-Weiss, is to seek out teams that work well together. "We look for teams that complete one another, with at least one tech person," he said. "We don't want three people who are the same," he said. "A startup is much larger than the sum of its parts."
raised
$275 million in commitments for its second fund. NFX's first fund closed in October 2017 with commitments of $175 million. The firm invests mostly in B2B and B2C seed companies across many industries—including fintech, bioinformatics, real estate-related tech, and games.