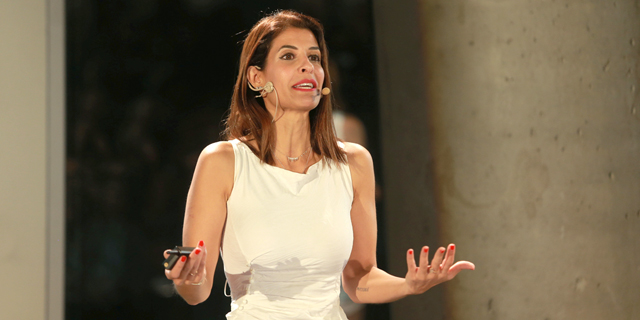 Online Bra Retailer Brayola Files for Stay of Proceeding
Brayola analyzes customer data to provide shoppers with personalized bra recommendations
Lital Dobrovitsky
|
13:25 28.11.2019
New York-based online lingerie retailer Brayola Fitting Technologies Inc. has filed for a stay of proceeding with the Tel Aviv district court on Thursday over a debt of NIS 25.8 million ($7.43 million), according to court documents reviewed by Calcalist. Brayola cited a decline in business activity and profitability due to growing competition, and asked for a 45-day grace period during which it will attempt to find an investor to buy the company or some of its assets and activity. Court documents show that the company saw $21 million in revenues in 2018, and demonstrated similar sales in the first half of 2019.
Brayola founder Orit Hashay. Photo: Orel Cohen
צילום: אוראל כהן
Brayola operates an online lingerie marketplace for personalized bras. The company has stated in the past that it uses a smart algorithm to analyze customer data and suggest personalized bra recommendations to shoppers. Brayola's database contains the measurements and related information of 2.5 million women, the company said. The company offers bras by over 100 brands on its website. Customers can provide Bryola with details about the bras they own and receive recommendations for other styles with a similar fit. Founded by Israeli-born entrepreneur Orit Hashay in 2012, Brayola has raised $12.5 million to date, according to the court documents.