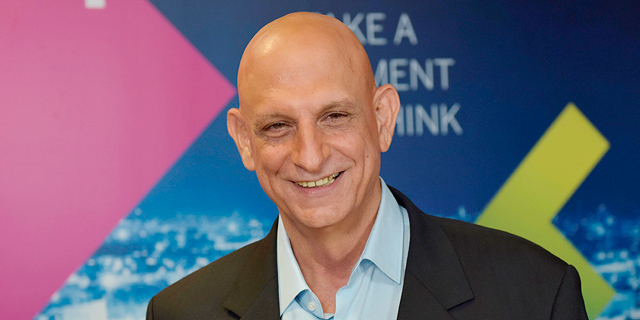 Israel Hands Over $115 Million for Innovation Authority Grant Payments
Israel's political limbo caused delays in the approval of the government budget, leading its tech investment arm to halt promised payments to local startup companies
Meir Orbach
|
13:21 04.12.2019
Israel's startup companies can breathe easy. On Wednesday, the parliamentary finance committee approved the transfer of NIS 400 million (approximately $115 million) to Israeli government investment arm the Israel Innovation Authority (IIA), for the payment of grants previously promised to hundreds of local startup companies. The sum is intended to cover the authority's commitments until the end of the year.
In early November, Calcalist reported that IIA is delaying NIS 100 million (approximately $28.8 million) in grant payments to 250 Israeli tech companies, as Israel's political limbo has postponed the approval of the government budget. That sum later increased to around NIS 200 million (approximately $57.6 million) as the situation accelerated, with the number of affected companies rising to 500. Some companies were forced to halt projects and let employees go.
IIA's annual investment budget of NIS 1.6 billion (around $461 million) is given to companies via several grant avenues. These government grants enable young companies to focus more on development and less on fundraising.