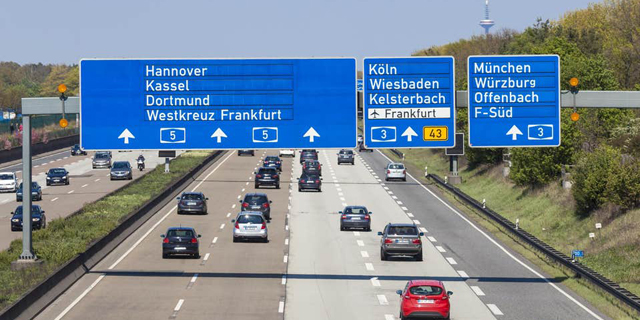 Charge-While-You-Drive Startup ElectReon Partners With German Energy Company EnBW
ElectReon develops a real-time wireless electrification system for electric transportation, aiming to reduce dependence on fuel and charging stations
Adi Pick
|
16:14 09.12.2019
Tel Aviv-listed wireless charging company ElectReon Wireless Ltd. has signed a memorandum of understanding with Frankfurt-listed energy company EnBW Energie Baden-Württemberg AG (EnBW), the former announced Sunday. As part of the agreement, EnBW will implement ElectReon's technology, first on a road on its private property in early 2021, and later on a public road. EnBW will fund the pilots, according to the announcement. Other financial details were not disclosed.
powered an electric car
wirelessly mid-drive using its electric road infrastructure.