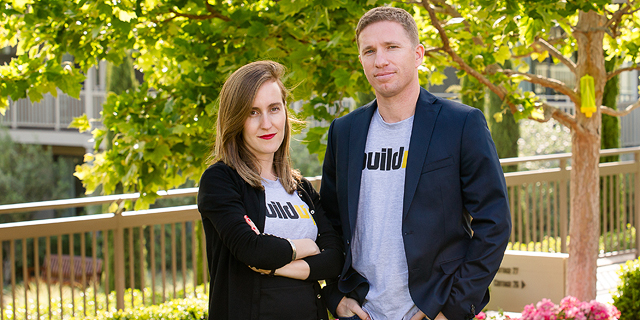 Construction Site App Developer Buildup On Brink of Shutting Down
Buildup develops a mobile and web-based app that facilitates communication among project managers, contractors, and other construction site personnel
Meir Orbach
|
12:15 12.12.2019
Palo Alto, California-based Buildup Technologies Inc., the developer of an application for managing work at construction sites, is on the brink of shutting down, according to one person familiar with the matter who spoke to Calcalist on condition of anonymity. The company currently employs a team of 10 in Israel and the U.S., but has notified some of its employees it will no longer be able to pay them as of next month, the person said.
Founded in 2013 by Yael Sherman and Oren Cohen, Buildup develops a mobile and web-based app that facilitates communication among project managers, contractors, and other construction site personnel. The app features digital to-do lists, quality control monitoring, and automated task assignments. The company had raised $9 million to date.
In response to Calcalist's request for comment, Buildup said "the company is facing challenges and is doing its best to overcome them."