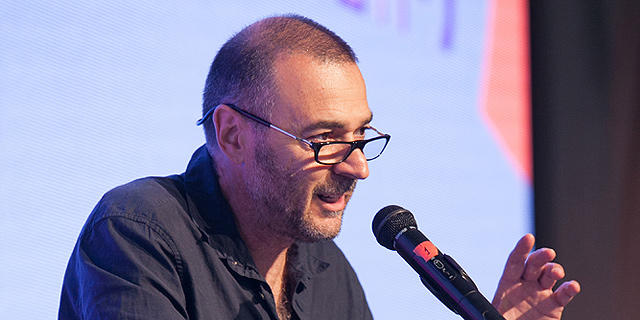 Marius Nacht's aMoon Leads $55 Million Round in Healthtech Company Seer
Seer develops technology for extracting molecular insights from cell proteome, to assist in the early detection of cancer and neurological diseases
Hagar Ravet
|
14:01 17.12.2019
Israel-based life sciences, healthcare, and technology venture capital firm aMoon has led a $55 million funding round for San Francisco-based company Seer Inc., aMoon announced Tuesday.
Founded in 2017 by researchers Omid Farokhzad of Harvard University and Robert Langer of MIT, Seer develops technology for extracting molecular insights from cell proteome, to assist in the early detection of cancer and neurological diseases. The latest round brings Seer's total funding to date to $108.5 million.
Participating investors included Baltimore-based asset management group T. Rowe Price Group.
AMoon was founded in 2016 by Yair Schindel, the former CEO of an Israeli government agency in charge of pushing forward digital initiatives, and Marius Nacht, the co-founder of firewall pioneer Check Point Software Technologies Ltd. Its first fund was backed exclusively by Nacht. AMoon's portfolio companies include gut microbiome analysis company DayTwo Ltd., cancer diagnosis startup Ibex Medical Analytics Ltd., and medical analytics company Zebra Medical Vision Ltd.