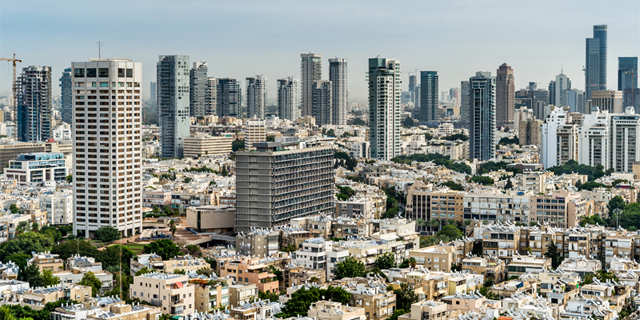 Israeli Tech M&As Up 102%, Totaling $9.9 Billion in 2019
The average deal size in 2019 was $124 million, an increase of 53% compared to 2018's average of $81 million
Hagar Ravet and Adi Pick
|
13:20 24.12.2019
Mergers and acquisitions (M&As) of Israeli technology companies totaled $9.9 billion in 2019, a 102% increase year-over-year, according to a report published Tuesday by accounting firm PwC Israel. The average deal size in 2019 was $124 million, an increase of 53% compared to last year's average of $81 million. Only acquisitions that have officially closed were included in PwC's report, leaving out several notable acquisitions such as the
$6.9 billion acquisition
of Israeli chipmaker Mellanox Technologies Ltd. by Nvidia Corporation, as it is still pending certain regulatory approvals. The report also excludes companies which were already publicly listed when acquired. The total of all exits of Israeli companies in 2019, including deals that were excluded from the report, is $22.9 billion, PwC said.
While American companies and investors were responsible for only 48% of the aquisitions, they spent $8.8 billion doing so, or 89% of the total yearly sum. Investors and companies from the EU acquired 12% of the Israeli tech companies acquired in 2019, but spent only $386 million, or 4% of the yearly M&A total.
The computing and software sector continued to lead in terms of deals, totaling $4.5 billion, followed by the internet sector and the semiconductor sector respectively.