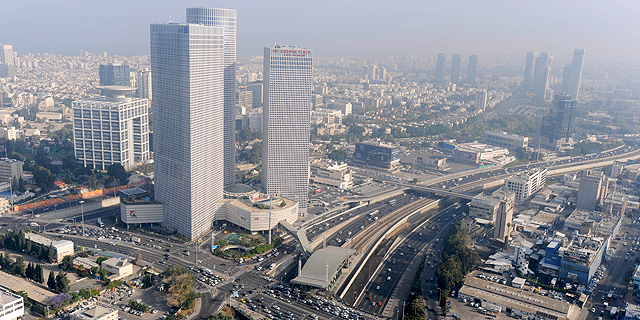 CTech's Tuesday Roundup of Israeli Tech News
Israelis need to avoid hype, focus on building good companies, says Insight co-founder; Most startups don't make glamorous exits, they crash
Interview | Israelis need to avoid hype, focus on building good companies, says Insight co-founder. Jeff Horing, co-founder and managing partner at Insight Venture Partners, led the fund's investment in Israeli website building company Wix.com Ltd. in 2011, and has been behind the fund's recent increased interest in Israel.
Read more
Most startups don't make glamorous exits, they crash. Recently acquired SuperQuery's story is representative to that of most companies in the industry: the wait for money that does not come, the loss of existing investors, and the shattered dream. Read more
World's largest beer company AB InBev Partners With Israeli Startup Foundry Team8. AB InBev owns some 500 brands, including Beck's, Budweiser, Corona, Stella, and Leffe. Read more
Following Likud app breach, regulator descends on offices of suspected developer. A day after Calcalist reported a security breach in a campaign management app used by Israeli ruling party Likud had exposed the country's voting registrar, the Privacy Protection Authority ordered an inspection at the offices of "one of the companies suspected of being the source of the leak". Read more
WeTechBerlin | These are the 50 startups selected to showcase their technologies in Berlin. Below is the complete list of startups selected to participate in CTech and Calcalist's upcoming conference, scheduled for later this month in Germany's capital. Read more
This startup harnesses the power of the sun to make things cool. SolCold uses nanotechnology to create a coating material that uses sunlight to give a cooling effect to cars, buildings, planes, and even clothing items or electronic devices. Read more
Fearing coronavirus, Amdocs cancels participation in Mobile World Congress. LG, Ericsson, Nvidia, and Amazon have already announced they will not attend the event this year due to the virus.
Read more