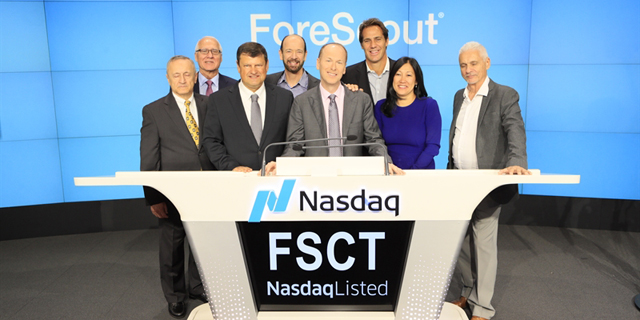 This Week's Deals
In case you missed it: these are the M&As and investments we reported on this week
Advent International bought cyber company Forescout in a $1.9 Billion deal. Founded in Tel Aviv in 2000, Forescout develops and markets software for monitoring organizational networks that carry multiple devices.
Read more
TLV Partners closed a third, $150 million fund. With this new fund, TLV Partners now has $490 million in assets under management. Read more
NSO purchased counter-drone company Convexum. The Israeli cyber surveillance company will pay $60 million in cash to add a new business segment to its operations. Read more
LG backed cybersecurity startup Deep Instinct in $43 million round. Deep Instinct's software uses artificial intelligence to detect and prevent malware attacks. Read more
Former Microsoft exec Assaf Rappaport's new startup raised $21 million. Less than two months after stepping down as Microsoft's head of research and development in Israel, Rappaport and his three partners raised $21 million for Beyond, the new cybersecurity startup they recently founded.
Read more
Cybersecurity startup Sixgill raised $15 million. Sixgill develops a threat intelligence service that monitors and tracks dark web activities for organizations, financial institutions, and law enforcement officials. Read more
Intel backed cloud backup startup Model9 in $9 million round. Model9 develops a cloud-based service that helps companies backup, restore, archive, and encrypt their data sets and files on private or public cloud storage. Read more
Stock option marketplace EquityBee raised $6.6 million. EquityBee offers a marketplace where startup employees who lack the necessary funds to exercise their stock options can find investors, in return for a part of potential future gains. Read more