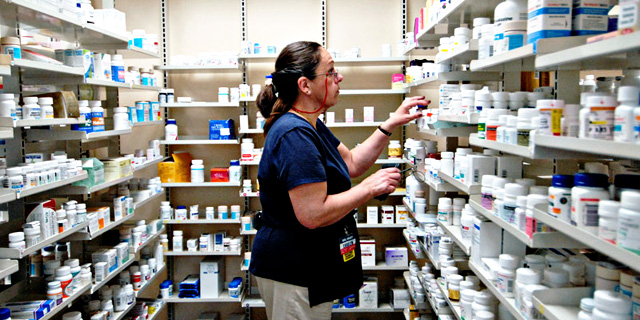 Teva Israel to Stop Distribution of Weight Loss Drug Amid Cancer Concerns
On Thursday, the manufacturer of Belviq weight loss drug, Eisai, announced it was withdrawing the drug from the U.S. market after a five-year trial found it increased risk of cancer by 0.6%
Lilach Baumer
|
10:36 16.02.2020
Teva Pharmaceutical Industries Ltd. will cease distribution of weight loss drug Belviq in Israel amid cancer scare. The decision followed a U.S. Food and Drug Administration (FDA) directive, a Teva Israel spokesman confirmed to Calcalist. The company will start recalling the drug Monday in collaboration with the Israeli Ministry of Health, the spokesman said.
On Thursday, Tokyo-listed pharmaceutical company Eisai Co. Ltd.
announced
it was pulling its drug loss medication Belviq and its extended release formula Belviq XR, generic name Lorcaserin, from the U.S. market. The company filed a voluntary request to withdraw the drug following a request from the FDA, due to clinical trial findings that showed the drug might increase risk of cancer.