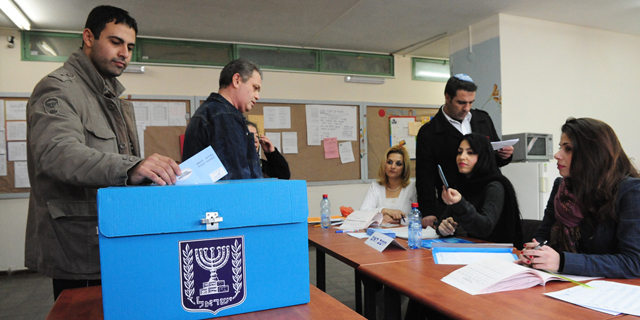 Election
Third Time's a Charm: Israel's Voter Registry Leaked, Again
Yet another vulnerability in Israel's ruling Likud party's digital system has leaked the country's voter registry for the third time in just two weeks
Omer Kabir
|
12:41 23.02.2020
Yet another vulnerability in Israel's ruling Likud party's digital system has leaked the country's voter registry for the third time in just two weeks. The breach was fixed after Likud was approached by Calcalist. In the two previous occasions in which the registry was leaked since February 10,
the breach
originated from a campaign management app used by Likud and developed by Elector Software Ltd. This time, the breach was detected in Likud's own website and is unrelated to Elector.
Responding to Calcalist's request for comment, a spokesperson for Likud initially suggested contacting Elector. Once Calcalist explained it was a breach unrelated to Elector, the party refused to comment. Likud sent a later statement saying the party's websites are being systematically targeted by criminals looking to hurt Likud and the election process. "Likud has filed another complaint with the police and is looking forward to its swift action to apprehend the criminals," the spokesperson said.