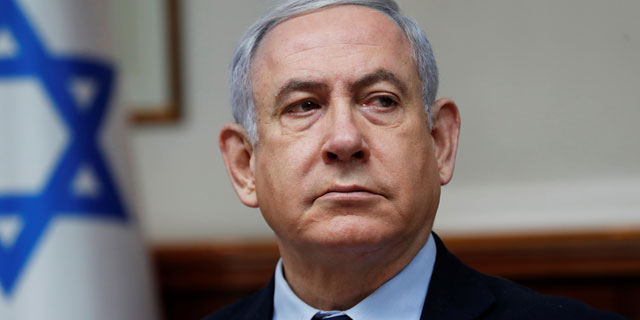 SMS Trolling Targeting Likud Supporters Was Not a Hack
Starting last week, supporters of Israel's ruling party Likud have been bombarded with misleading and often taunting SMS messages
Omer Kabir
|
17:23 25.02.2020
Over the past two weeks, Israel's ruling party Likud has been entangled in several privacy
scandals
involving security vulnerabilities in the various digital services it uses, including its
campaign management app
, developed by Elector Software Ltd., and its own website. The matter of Likud's poor privacy protection standards reached as high as the Israeli Supreme Court, which
received a petition
against it last week. The latest embarrassment for the party, however, which revolves around suspicious SMS messages sent to supporters, did not originate from any of its digital services, according to documents obtained by Calcalist from a Likud official on condition of anonymity.
This may be very bad news for Likud. While a hack can be blocked and a leak can be fixed, spoofing is extremely difficult to stop as it can be performed through almost any commercial texting system, including ones operating outside the country. It is also possible the attacker will step up their game on election day next week, sending Likud supporters messages intended to lower their voting rate.
While anti-spoofing legislation that would require cell phone service providers to block texts whose senders are unverified is already in the works in Israel, it will not go into effect in time to prevent an attack by Monday's general election.