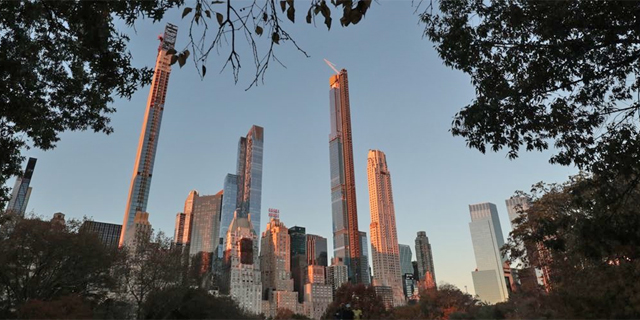 New York City Opens Investigation Into Rental Property Management Startup Guesty
Guesty develops an platform that lets hosts manage listings across multiple platforms, including Airbnb, Booking.com, and Agoda, offering a unified inbox, payment processing options, and website creation tools
Meir Orbach
|
11:36 04.03.2020
On Monday, the New York City Mayor's Office of Special Enforcement announced it had opened an investigation into rental property management company Guesty Inc., stating that the majority of Guesty's business in New York has likely been illegal. Wired first reported the story Monday.
According to the court documents filed by the city, Guesty allegedly assisted an unidentified number of unlawful short-term rental businesses with their expansion in New York. The city is seeking both records and testimony from Guesty about its operations within New York's five boroughs.
Founded in 2013 as SuperHost, BookHost Inc. by Israeli entrepreneurs Amiad Soto and Koby Soto, Guesty operates out of offices in Hillsborough, California and Tel Aviv. Guesty offers an online platform that lets hosts manage listings across multiple platforms, including Airbnb, Booking.com, and Agoda. The company offers services such as a unified inbox, payment processing options, and website creation tools. The company has raised $60 million to date.