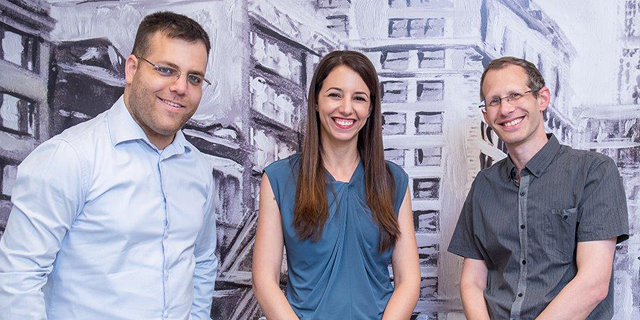 AI Microprocessing Chip Developer Hailo Raises $60 Million
Hailo develops microprocessing chips for artificial intelligence applications on edge devices used in autonomous cars, UAVs, IoT devices, and smart home appliances
Hagar Ravet
|
14:00 05.03.2020
Tel Aviv-based chip developer Hailo Technologies Ltd. has raised $60 million in a series B investment round, the startup announced Thursday. The round was led by existing investors Jerusalem-headquartered equity crowdfunding platform OurCrowd, Israeli entrepreneur Zohar Zisapel, and Israeli car importer Delek Motors. The round was participated by strategic investors including Switzerland-based ABB Technology Ventures, NEC Corporation, and London-based Latitude Ventures. Existing investors such as Maniv Mobility and Next Gear Management Ltd. also participated. The investment brings Hailo's total funding to date to $88 million.
Founded in 2017, Hailo develops microprocessing chips for artificial intelligence applications on edge devices used in autonomous cars, unmanned aerial vehicles (UAV), internet of things (IoT) devices, and smart home appliances. The company has around 80 employees.
Hailo intends to use the funding to distribute its Hailo-8 processor to new markets. "These days we are starting mass production of our product and transitioning to full commercialization of technology," Hailo co-founders Orr Danon told Calcalist in an interview. "In recent months, we have worked with partners on the prototypes we made available last summer, with the goal of getting the product to the level it can be used in the automotive industry," he said.
According to Danon, Hailo is not setting its sights on a quick acquisition. "We are working towards production and working with clients," he said. "For the moment, the goal is building the company. If I wanted to sell fast I wouldn't have bothered going through the pains of working within the auto industry."