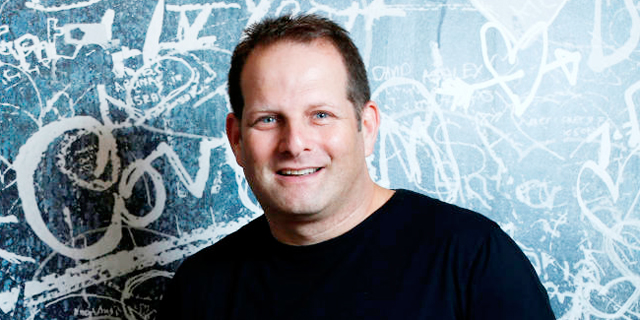 Intel Ignite
9 Israeli startups graduated this month from the Intel Ignite Startup Growth Program
CloudWize, Hour One, Deci, Hi Auto, NOVOS.GG, Glean Labs, Mine, Granulate and Addionics completed a 14-week mentorship as the first cohort of Intel Ignite program
Intel, a CTech Partner
|
11:37 10.03.2020
Nine Israeli startups graduated this month from the Intel Ignite startup growth program, a program promoting early-stage startups. CloudWize, Hour One, Deci, Hi Auto, NOVOS.GG, Glean Labs, Mine, Granulate and Addionics completed a 14-week mentorship with world-leading experts in technology and business, a preferred path to the best investors, as well as the knowledge and resources.
Ignite was designed to meet current industry needs, and the plan includes new methodologies for identifying a product-market match, and business development, building a solid team, executing on leading edge technology development and more . According to the company, the goal of the program is to "put great minds, entrepreneurship, and innovative ideas at center stage."
Ignite is the first program of its kind to be offered by Intel, and the company is planning to expand to additional countries in the future. The program is designed to support and promote startups in early and seed stages. Ignite is open to all tech verticals, with a particular focus on startups working in the fields of artificial intelligence, big data, cybersecurity, automation, and IoT.
Intel CEO Robert (Bob) Swan first announced the creation of the Ignite accelerator program in June 2019, during a visit to Israel. According to Intel, the goal of the program is to bolster young startups. The company said it is not looking to acquire technology or profit. That is why Intel does not seek equity in or rights to intellectual property from the participating companies.
Tzahi (Zack) Weisfeld, the former global general manager of Microsoft for startups program, is the general manager and managing director of Ignite. Among Ignite's mentors are Kaltura co-founders Michal Tsur and Ron Yekutiel; Aki Eldar, co-founder of Secure Islands Technologies Ltd., bought by Microsoft in 2015; Ariel Finkelstein, board member at Bizzabo and WizeStamp; gaming startup StreamElements Inc. founder Gil Hirsch; Panorama Software CEO Eynav Azarya; Inon Beracha, former CEO of 3D sensing company PrimeSense Ltd.; Venture Capitalist Gigi Levy -Weiss; Wix's Navot Volk; Hanan Lavi; and other serial entrepreneurs.
Meet the startups that graduated from the Intel Ignite program:
Addionics
- Battery Innovation
Granulate
- Performance Optimization
Mine
- Privacy and Data Protection
Glean Labs
- Enterprise Software
NOVOS.GG
- Gaming
Hi Auto
- Speech Recognition
Deci
- Artificial Intelligence
Hour One
- Artificial Intelligence
CloudWize
- Cloud Management