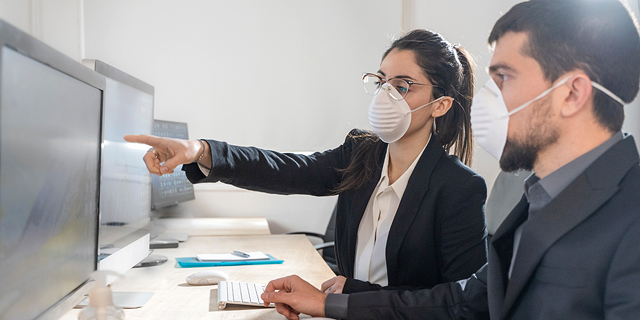 Coronavirus
Over a Third of Israeli Tech Companies Consider Layoffs due to Coronavirus
A fifth of Israeli tech companies expect to miss their annual budget targets for 2020 due to the coronavirus (Covid-19) epidemic, according to new data by Israel's Viola Group
Hagar Ravet
|
12:21 16.03.2020
A fifth of Israeli tech companies expect to miss their annual budget targets for 2020 due to the coronavirus (Covid-19) epidemic, according to a new survey published Sunday by Israel-based Viola Group. Viola sampled 135 tech companies in its survey.
As a result, 5% of domestic tech companies already have an existing layoff policy, while 33% are currently working on their layoff plan, according to the survey.
restrictions
again, closing all educational institutes, including kindergartens and daycares, special education systems, youth camps, and boarding schools until further notice. Because of the increasing restrictions, 7% of the surveyed companies said they are shortening workdays for parents, while 9% said they will require their employees to use vacation days if they wish to take time off to supervise their children. A fifth of the companies, 21%, said they will "fully compensate" employees for time taken off due to school closures.
unemployment rate
could jump from 4% to 5.5%-6% within a week.