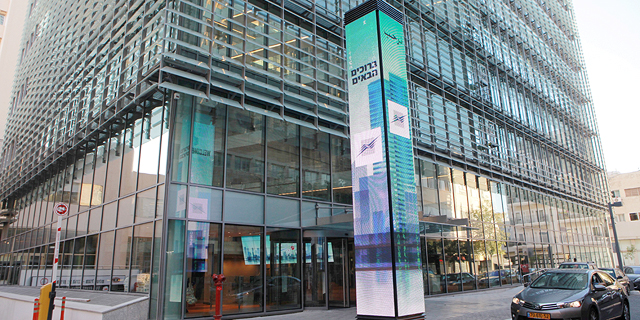 Coronavirus
Despite Covid-19, S&P Bullish About Israel
The credit rating agency forecasts Israel's economy will see growth in 2020 despite the pandemic and that only a geopolitical event or the collapse of its real estate sector could cause negative growth
Adrian Filut
|
10:29 19.03.2020
As the global coronavirus (Covid-19) crisis advances, growth drops, markets continue being unstable, and credit stress increases, Standard & Poor's (S&P) has forecasted a global recession in 2020, and growth of only 1%-1.5% in global gross domestic product (GDP). The risks hint that the negative trend will continue, the credit agency said Wednesday.
The agency's economists, however, are much
more bullish
on Israel, especially compared to the country's own economists. According to the research note, the trends in Israel are significantly different. While the country is also experiencing a major slowdown due to the virus, they said, the shekel has depreciated, which can help Israel's export and inflation rate recover later. Furthermore, S&P said that Israel's initial growth forecast for 2020 was 3%, significantly higher than what was predicted for the European Union.