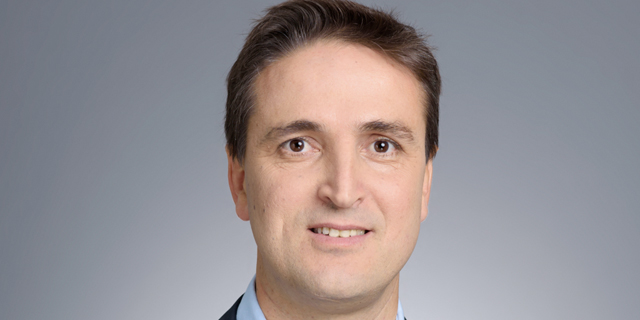 Coronavirus
The Robot That Automates an Israeli HMO's Coronavirus Data
Tel Aviv-based Kryon develops virtual agents, or bots, used to automate organizational processes such as paperwork and the filing of insurance claims
Meir Orbach
|
14:13 25.03.2020
Tel Aviv-based enterprise software company Kryon Systems Ltd. has developed an automated system for Israeli health maintenance organization (HMO) Maccabi Healthcare Services, which enables the HMO to process coronavirus (Covid-19) patient data quickly and share it with Israel's Ministry of Health, the company announced Tuesday. The Ministry of Health delivers detailed files with confidential test results of Maccabi patients twice per day, and until Kryon's technology was used by Maccabi, these documents were uploaded manually to Maccabi's system, creating weeks-long backlogs and human errors, the company said.
The new collaboration with Maccabi started at the initiative of the HMO, and has made Kryon CEO Harel Tayeb re-think the potential sectors the company will operate in in the future, he told Calcalist in a Tuesday interview. "Our systems replace employees who are currently unavailable, and we have received a lot of interest from companies who had to lay off employees because of the pandemic," he explained.
raised
$57 million to date, according to its statements.