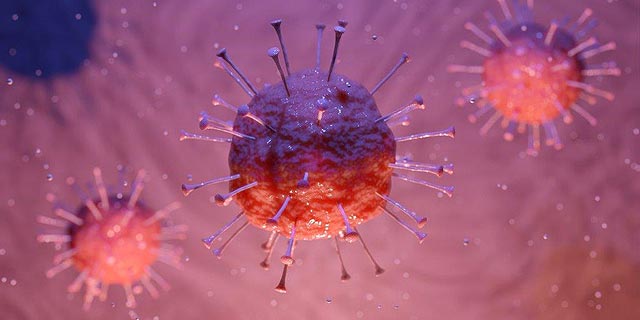 OptimisTech: this Week's Positive Covid-19 Reporting
Israeli companies are putting forward their best technologies and other capabilities to bolster the fight against the coronavirus pandemic
Elihay Vidal
|
10:11 27.03.2020
Our weekly review of the Israeli biz-tech scene will focus this time on the positive sides of the coronavirus (Covid-19) crisis we are all dealing with these days. Alongside the growing list of cities and countries that are placed on lockdown and all the difficulties that are piling up, an optimistic phenomenon is emerging. Established tech companies have decided to channel their capabilities, energies, and strengths towards donating and contributing back to the community.
Meet CTech's OptimisTech list: Israeli tech companies that support the fight against coronavirus with funds, medical equipment, and new technologies. MyHeritage, Mobileye, Playtika, Intel, and Inovytec are only a handful of companies that shoulder some of the health, social, and financial burden. Others, like RADLogics, Sight Diagnostics, or Kamada, are harnessing their professional technologies and innovation skills to help health personnel in their fight against the pandemic.
Read more
The robot that automates an Israeli HMO's coronavirus data. Tel Aviv-based Kryon develops virtual agents, or bots used to automate organizational processes such as paperwork and the filing of insurance claims.
Read more
Rafael tailors AI Big Data tech to combat coronavirus. Israeli defense technology company believes it can help predict future outbreaks of Covid-19 with big data system it developed, typically used by intelligence agencies.
Read more
EarlySense contactless system that monitors breathing. EarlySense has developed a non-invasive patient-monitoring system already in use in nursing homes and hospitals. The monitoring platform is placed under the mattress and takes stock of a patient's vitals 24/7.
Read more
Click
here
for CTech's full list of OptimisTech news.