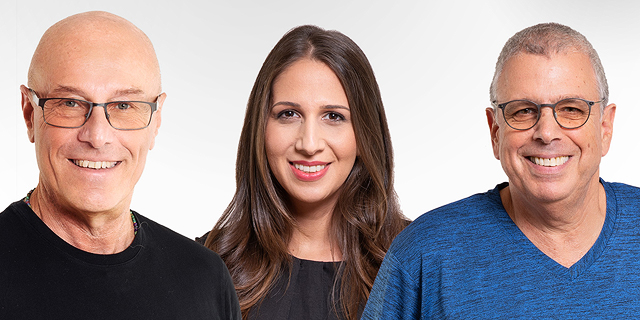 This Week's Deals
In case you missed it: these are the M&As and investments we reported on this week
Venture capital firm Pitango raised a $250 million growth fund. Pitango has invested in more than 250 companies to date and has $2 billion in assets under management.
Read more
Pyramid analytics raised $25 million. Pyramid Analytics develops an enterprise analytics service that enables data analysts to build models, present analytic content, and share data insights across both cloud and in-house servers.
Read more
Read more
Japan's Marubeni backed airplane parts marketplace ePlane in $9 million round. On ePlane's marketplace, users can search for aircraft parts and repair services, compare prices, and communicate with vetted sellers and buyers.
Read more
Text analytics startup Revuze raised $5.1 million. Revuze develops a cloud-based, text-analyzing engine that scans and analyzes both online and offline data sources that mentions a customer's brand, products, and competitors. Read more
Former Qualitest CEOs acquired two software startups for $5 million. Ayal Zylberman and Tali Shem Tov, former executives of software testing company Qualitest, bought software startup WellDone Software and CodeValue with the intention of merging them into one company.
Read more
China's Weibo backed Y-Platform in $3.5 million round. Y-Platform, which Chinese name roughly means "the Crooked Nuts Research Institute," runs one of the most popular social media accounts in China, depicting the daily lives of foreigners in the country. Read more