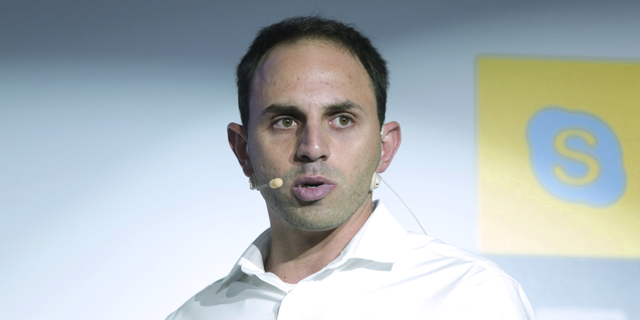 Microsoft Sells its Stake in AnyVision, Desists Minor Investments in Facial Identification Technologies
In November, Microsoft started an investigation into the Israeli startup after multiple media outlets reported its technology was being used by Israeli forces to surveil Palestinians in the West Bank
Raphael Kahan
|
13:19 29.03.2020
Microsoft's investment arm M12 announced Friday it is divesting its stake in Israel-based AI-based face recognition startup AnyVision Interactive Technologies Ltd. M12
participated
in the startup's $74 million series A round in June 2019. The decision came about following various media
reports
about AnyVision's technology being used by Israeli forces to surveil Palestinians in the West Bank. In November, Microsoft announced it has hired Covington & Burling and former U.S. Attorney General Eric Holder to look into whether the use of AnyVision's facial recognition technology met its ethical principles. The results of the investigation,
published
Friday by M12, state that "the available evidence demonstrated that AnyVision's technology has not previously and does not currently power a mass surveillance program in the West Bank that has been alleged in media reports. As such, Covington could not substantiate a breach of the Microsoft global finance portfolio company pledge on facial recognition."
However, despite the findings, M12 announced it would desist making minority investments in companies that develop facial recognition technology, as they do not "allow the level of oversight or control that Microsoft exercises over the use of its own technology." It should be noted that Microsoft itself has such technology, Face API, which it makes available for its Azure cloud customers. Furthermore, Microsoft has made the announcement only regarding minority investments and has not made any statements regarding majority investments or future acquisitions of companies developing similar technologies.
Microsoft president and chief legal officer Brad Smith made an official statement last year that the company will never sell facial recognition technologies for mass surveillance purposes. Many countries and regimes have been upping their use of such technologies in recent years, and the current coronavirus (Covid-19) outbreak has led even more countries to
utilize
such technologies. This has led Edward Snowden to
warn
of long-term erosion of civil liberties as governments sign off on those for-now-temporary measures.