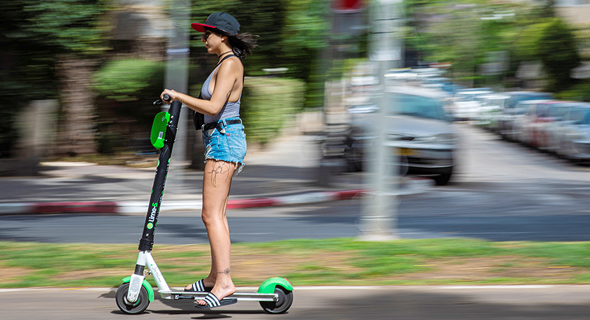 Analysis
Coronavirus Threatens Shared E-Scooter Companies
Self-quarantine and lockdowns have reduced use of shared e-scooters. Bird let hundreds of employees go while Lime is looking to raise funding at a valuation of only $400 million. Will e-scooters vanish from our streets as quickly as they arrived?
Sophie Shulman
|
09:28 31.03.2020
There are two notable intersections between shared e-scooter companies like Bird Rides Inc. and Lime and video conferencing companies like Zoom Video Communications Inc. The first is that Zoom today is what Bird and Lime were in 2018: the hottest new trend everyone wants to adopt and invest in. The second is that just last week, Bird's management used Zoom to notify 400 of its employees that they were being let go due to losses accrued following the coronavirus (Covid-19) pandemic.
In many ways, this anecdote illustrates the everyday changes brought on by the outbreak. Some of the impact is temporary, but Bird's massive layoffs are a harbinger of the mortal threat the shared e-scooter industry is facing. In fact, according to U.S. news outlet The Information, Lime is now
preparing
to raise emergency funding at a company valuation of just $400 million, a huge drop from the $2.4 billion valuation it achieved for its previous round, held in February 2019.