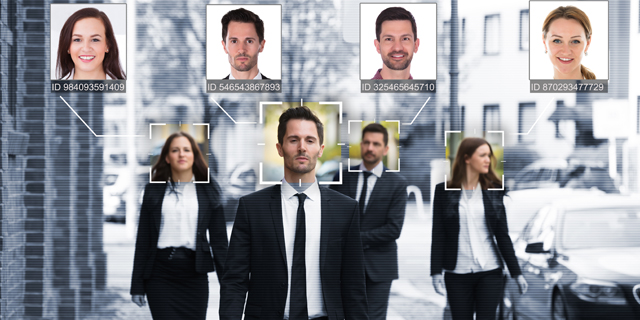 Face Recognition Startup AnyVision Places Dozens of Employees on Unpaid Leave, Report Says
Video surveillance news website IPVM reported earlier this month that AnyVision attributed the decision to the Covid-19 crisis. Microsoft's investment arm M12 announced Friday it is divesting its stake in the Israeli company
Meir Orbach
|
12:31 31.03.2020
Israeli AI-based face recognition startup AnyVision Interactive Technologies Ltd. has placed dozens of its employees on unpaid leave, video surveillance news website IPVM.com reported earlier this month. According to IPVM, the company cited the coronavirus (Covid-19) pandemic as the reason for the decision.
Microsoft's investment arm M12 announced Friday it has
decided
to divest its stake in AnyVision.