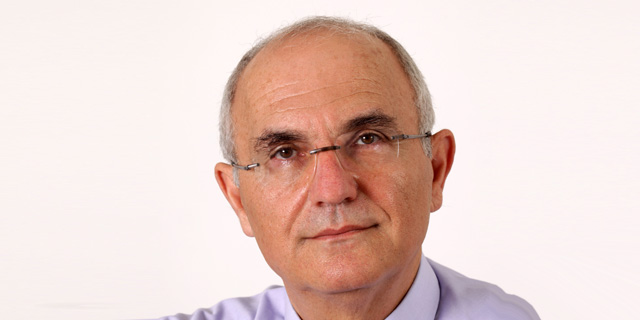 CTech's Book Review: A Valuable Case Study for Every Manager With Leadership Aspirations
Arie Maharshak, president of ORT Braude College of Engineering, on Giora Shalgi's "The Organizational Compass: Leveraging Crisis Into Business Success"
Arie Maharshak
|
16:10 06.04.2020
Arie Maharshak is the president of the ORT Braude College of Engineering in northern Israel. This is his pick for the best technology book he has read recently. Title: The Organizational Compass: Leveraging Crisis Into Business Success
Author: Giora Shalgi
Format: book
Where: at home
Bottom line: The book provides many tips for growth, reaching success, and avoiding obstacles.
What I've learned: It is all about having a brave and determined leadership towards the right strategy, in order to fit global competition and challenges in the era of change and crisis. This could be broken down to:
1. Profound understanding of the change.
2. Shaping missions, vision, and core values, and setting goals by conducting a candid dialog with the organization.
3. Aligning and orchestrating all inner parties to set a new paradigm to cope with the new challenge.
4. Paying attention in order to execute the strategy.
Critique: Israel, dubbed the Startup Nation, lacks a tradition of managing mature industries. Using this book to derive insights applicable to startups would provide interesting ideas. Who should read this book: entrepreneurs, managers, and even students who seek managerial tips will find practical guidance to decision-making and leadership.