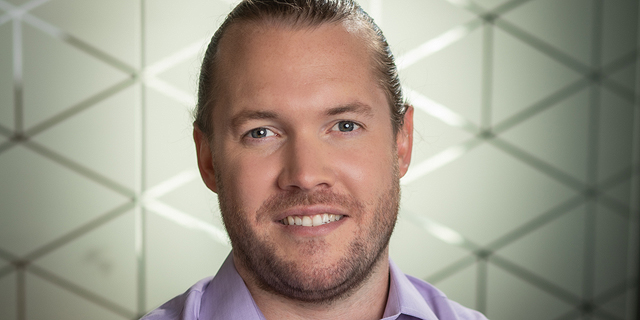 Opinion
How to Engage with CISOs During the Covid-19 Era
While we remain optimistic about the industry's long term viability in dealing with the coronavirus pandemic, it's clear that in the short term, we must reevaluate how we operate under the present conditions
John Brennan, Partner at YL Ventures
|
13:04 06.04.2020
Unforeseen headwinds can strain the balance of any ecosystem, even one as robust as the cybersecurity community. Over the last few weeks, we've observed both enterprises and startups work diligently to cope with the effects of the coronavirus (Covid-19) outbreak, and while we remain optimistic about the industry's long term viability, it's clear that in the short term, we must reevaluate how we operate under the present conditions.
Seed-stage cybersecurity investors are in a unique position to facilitate the communication and collaboration between cybersecurity entrepreneurs and the customers they serve. Following extensive interviews conducted with Chief Information Security Officers (CISOs) from YL Ventures' Advisory Board and other executives in the global cybersecurity community, we compiled the following advice for startups to help them effectively engage with CISOs in the Covid-19 era.
Leverage your existing relationships to discover what your customers truly want and incorporate that feedback into your product roadmap. Ask what feature or value would make you more appealing when this outbreak is over. In general, this is a good time to focus on product and research and development (R&D)—dollars into R&D will continue to improve your business.
Take time to think about what the world will look like once this difficult period is over: what can you perceive about the way consumers will behave, and how they will work? Design for that. These are valuable conversations for security teams.
Talk with customers about their experiences and ask questions about what they are seeing and learning. Share what you're hearing as well. It's a tough time to talk dollars and cents, but security professionals are open to talking. This is a good time for information sharing.
Facilitate communication. One way to bring value to your existing relationships is to introduce them to other customers in similar situations. We all have much to learn from each other, especially now. Be liberal with your network, and try to provide value beyond your core offering.
There are tough times ahead but there is no reason for your company to weather the storm alone. If you have investors and advisors, lean on them. While you have likely been singularly focused on your company's success, others will have a broader view, and their input on their internal functions will prove valuable to your own decision-making processes. The industry will certainly get through this, and will very soon again be thriving. Actions now will not soon be forgotten, and the challenge that each cybersecurity startup now faces is how to build the best business possible while doing right by the community.