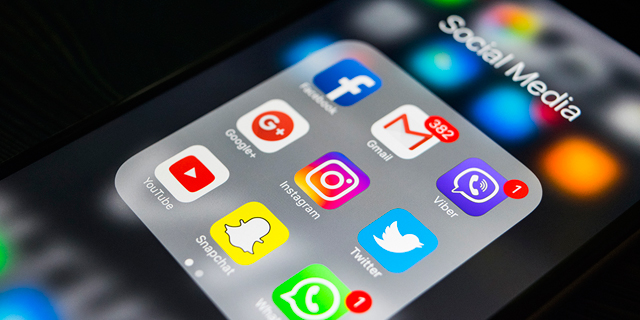 On Target
Coronavirus Shines a Spotlight on Telemedicine
Digital medicine is making strides towards the mainstream as people seek remote healthcare in an effort to avoid hospitals and clinics
Sophie Shulman
|
10:32 10.04.2020
When a large crisis rocks society one of the biggest fears from an economic standpoint is the prospect of a bank run. The belief that a bank may cease to function in the near future often results in the masses rushing to withdraw their money and destabilizing the bank.
With the coronavirus (Covid-19) crisis, a so-called doctor run is of a far bigger concern. The fear of hospitals, medical clinics, and pharmacies being overwhelmed by infected patients, preventing medical staff from attending to the sick while at the same time spreading the disease, has been keeping health officials up at night since the outbreak began.
One of the biggest players in the telemedicine world is British company Babylon Health Servies Ltd., which is known for its AI-based platforms that help diagnose patients' medical issues. Babylon released a special feature last month, with users being able to enter their symptoms to see if they may have contracted Covid-19. For anyone infected with coronavirus, the app provides remote medical supervision instead of hospitalization. Babylon closed a $550 million funding round last August, valuing the company at more than $2 billion.
Israel's equivalent to Babylon, K Health Inc., raised $48 million in a round just over a month ago. The round brought K Health's total funding raised to date to around $97 million, according to the company. K Health's application is meant to provide a reliable alternative to Dr. Google, the tendency by many people to seek medical diagnosis via the popular search engine. In K Health's app the users enter their symptoms and receive answers based on big data, in this case, earlier diagnoses provided by doctors at Israeli health maintenance organization Maccabi Healthcare Services over the past 25 years. Recently, a new feature was added in which the user can enter his symptoms and be told the likelihood that he has been infected by coronavirus. K Health's app currently has 3 million active users in 47 U.S. states, including tens of thousands of paying customers.