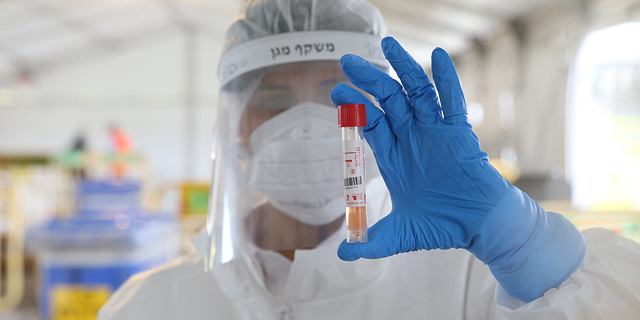 CTech's Monday Roundup of Israeli Tech News
NSO founder raises $7.5 million for new cyber defense platform; Post Covid-19, exits may seem like a distant dream but exercising options may become easier
Interview | NSO founder raises $7.5 million for new cyber defense platform. Orchestra CEO Omri Lavie says Covid-19 crisis increases comapnies' cybersecurity needs.
Read more
Post Covid-19, exits may seem like a distant dream but exercising options may become easier. With Israeli tech companies having to cut employees' salaries by up to 40%, many have turned to repricing stock options as a means of maintaining their talent. Read more
Unusual times call for unusual solutions: Mastercard and vCita develop CRM for small businesses. The new platform will help companies digitally manage their businesses by giving them a suite of automation tools. Read more
Fintech startup Rapyd acquires credit card processing company Korta. Rapyd offers payment services enabling the transfer of electronic funds across borders through various means of payment, including bank transfers, digital wallets, and cash. Read more
Israeli startup tries to clear the air in hospital wards. Aura Air puts its air purification system to the test on the frontlines of the battle against Covid-19. Read more
Conference Call:
Smart public transportation is crucial to getting life back on track, says Via co-founder.
Read more
Covid-19 crisis will bring seed investments down, says Grove Ventures partner. Read more
Top investor says Israeli tech recovery depends on America's ability to overcome Covid-19. Read more
SaaS companies will thrive thanks to Covid-19, says tech banker. Read more
Bringg Delivering the Goods During Coronavirus Crisis. Read more