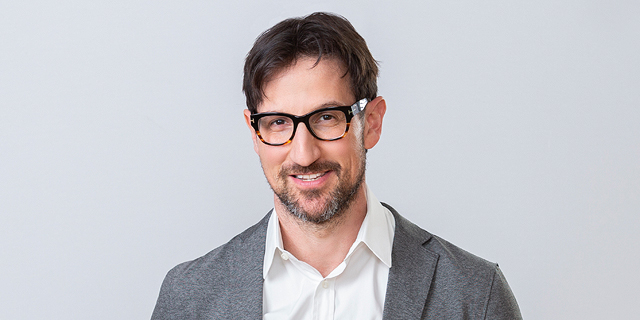 Opinion
The Current Crisis Offers a Golden Opportunity for Startups
As Covid-19 shatters longstanding practices, venture capitalist Alon Lifshitz highlights three questions every investor should be asking their portfolio startups
Alon Lifshitz
|
13:50 04.05.2020
The recent coronavirus (Covid-19) pandemic delivered an unprecedented blow to the startup world, shattering the industry's decade-long golden age. Companies that were experiencing incredible growth and were planning to hire hundreds or thousands of people and raise hundreds of millions (or even billions) of dollars, now find themselves having to lay off large parts of their teams, making drastic cuts in their expenses, losing a significant percentage of their clients, and facing difficulty securing investors. Let's start with the good news: history has repeatedly proven that innovation and creative thinking always win. There is little doubt that technological solutions that enable us to cope with the new reality forced upon us in the best, most convenient, and efficient way, are what will help us overcome this crisis.
1. Is the company cutting back on nonessential expenses in order to survive the crisis?
If the answer is yes, ask to see the company's updated financial plans to monitor them and decide whether they make sense and whether they are sufficient. Pay extra attention to the salaries of management and founders, this should give you a good idea as to how serious and committed to the company's success those at the top really are.
2. Has the company formed a survival plan?
Find out what steps is the management planning beyond cutbacks, And whether it is prepared for the possibility of sustaining operations without a new funding round this year. If such a plan exists, ask to see it. If it does not, inquire why that is.
Did the company re-validate its solution and premise in light of the current crisis?
Every company must be able to explain how its product will suit the post-coronavirus world. Will it work in a reality of social distancing and increased virtual activity? Even if the answers are not clear cut, it is important to realize that it will likely take at least a year until things go back to normal and, in terms of startups, that is a lifetime.
This period is forcing all of us to get out of our comfort zones and be far more engaged and aware of what is taking place around us. When it comes to startups, this means operating with maximum transparency and communicating routinely and openly with the people who put their trust and money in their hands. It is a test of these companies' mental, business, and leadership fortitude. In other words, your money was never meant to work harder than it should be right now. If it isn't, you should be suspicious.
Alon Lifshitz is a co-founder and general partner at Tel Aviv-based Hanaco Ventures. Lifshitz is primarily focused on companies disrupting the cyber, fintech, marketing-tech, and enterprise software sectors.