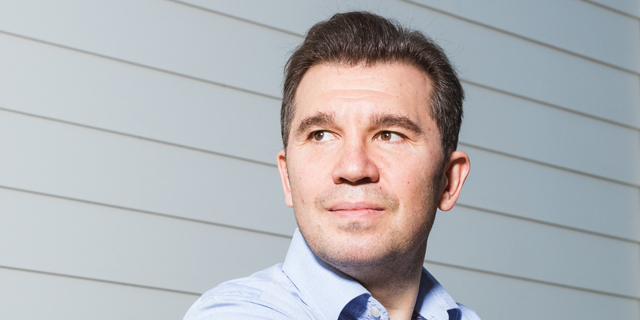 Israeli Startups Want More Cash But With Lower Valuations During Covid-19 Era, Says VC Partner
Victor Orlovski, founding partner at Fort Ross Ventures spoke to CTech about what the coronavirus pandemic means for investors and local entrepreneurs
Adi Pick
|
10:50 06.05.2020
Because of the coronavirus (Covid-19) pandemic, Israeli startups are looking for additional cash reserves, and are willing to give up more of their company's equity to get it, Victor Orlovski, the founder of Fort Ross Ventures said in a Monday interview with CTech. "Entrepreneurs are looking to raise twice as much cash as before while diluting their own stake in the company, so that works for investors," Orlovski, who also serves as the managing partner of the venture firm, explained.
the appointment of Sharin Fisher
, a former cyber-intelligence officer at Unit 8200—the Israeli military's equivalent to the NSA and British GCHQ—as a partner to help identify cybersecurity, big data, artificial intelligence, and fintech startups in Tel Aviv.
to acquire Dynamic Yield for an estimated $300 million
.