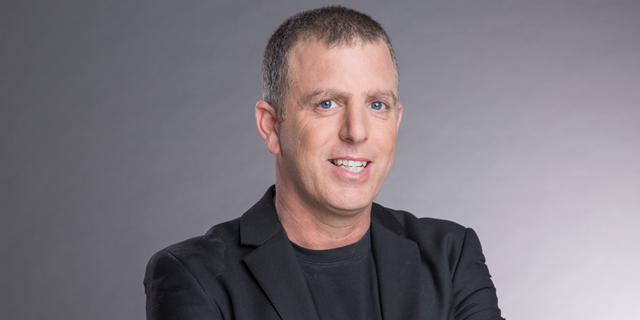 LivePerson Soars, Microsoft Shops and Cannabis Goes Up in Smoke in Today's Roundup
The Israel GM of LivePerson talks about call centers automatization, Microsoft closing on CyberX deal and Cannabis business not living up to promise
Interview | "The pandemic has forced companies to seek out automation," LivePerson Israel GM on the benefits of working with bots. Conversational Cloud company sees 18% bump in revenue as Covid-19 forces call centers to go automated, stock soars on Nasdaq and in Tel Aviv.
Read more
Analysis | With exports delayed, the promise of Israel's cannabis industry goes up in smoke. A glance at the 2019 financial reports by Israel's 11 public medical cannabis companies reveals a rather glum picture. Read more
Read more
Microsoft in negotiations to acquire Israeli cybersecurity company CyberX. Estimated $170 million deal is set to be completed in June. Read more
Opinion | Show me the data: A guide to the hottest jobs in tech. What's the difference between a data analyst, a data scientist and a data engineer? Read more
Strauss retrofits home water purification devices to help hospitals disinfect medical equipment. Thus far, 40 devices have already been manufactured and donated to hospitals across the country with the company pledging 60 more. Read more
Japan's Sumitomo Corp announces $100m Israel focused fund. IN Venture will be run by Eyal Rosner and Eitan Naor and has already led a $10 million funding round in Anagog, an Israeli startup developing location analytics technology.
Read more
XRHealth receives $450,000 grant from the Israeli Innovation Authority to fight Covid-19. Virtual reality therapy to be deployed in hospitals in Israel with telehealth services to combat general health issues, mental health, and rehabilitation. Read more