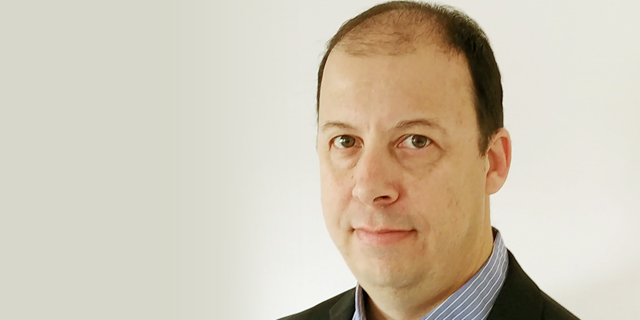 Data Saves the Day: Qualitest AI Expert on Being Recruited to Help Israel Combat Covid-19
Data scientist Ron Ritter shares his experiences from the government's task force to stop the spread of coronavirus
Ron Friedman
|
15:11 08.05.2020
When Israeli Prime Minister Benjamin Netanyahu stands at the podium and boasts of Israel's rapid and effective containment of the coronavirus (Covid-19) pandemic compared to other countries, he can do so in part because he trusts the data he's reading off of— statistics and variables compiled, validated and tested by the likes of Ron Ritter, head of artificial intelligence and data science, at Qualitest Group. As the virus was making its way around the world to Israel, Ritter answered the call to join a research task force, working towards analyzing data and providing insights to help shape the country's response.
acquired by Qualitest
and Ritter took over as head of AI and data science at the 3,500-strong multinational company.
"Qualitest bought AlgoTrace to improve testing of our clients AI systems," Shai Liberman, the managing director of Qualitest Israel and Eastern Europe told CTech. "The team provides our clients with important statistical models to predict project success rates, improve their systems, and shorten pipelines."