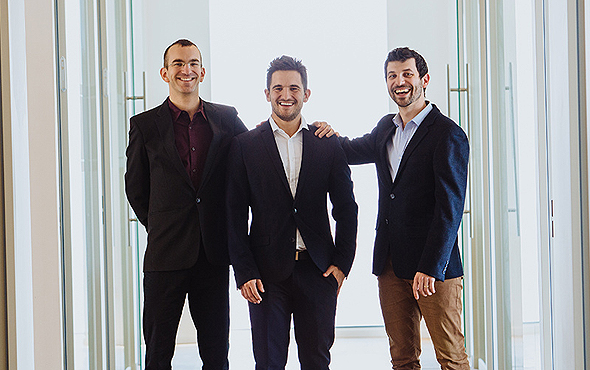 FDA Greenlights Use of Aidoc's Imaging Technology to Detect Covid-19
The technology developed by the Tel Aviv-based startup can help radiologists detect lung anomalies associated with coronavirus in any CT scan that contains the lung or part of the lung
Hagar Ravet
|
12:51 10.05.2020
The U.S. Food and Drug Administration (FDA) has allowed the use of previously cleared technology developed by Tel Aviv-based Aidoc Medical Ltd. to be used to detect findings associated with coronavirus (Covid-19),
Aidoc announced Friday
. Founded in 2016, Aidoc develops AI-based medical imaging software designed to quickly analyze medical scans, detect critical conditions, and predict possible complications. The technology is intended to help doctors prioritize the most urgent cases and expedite treatment.