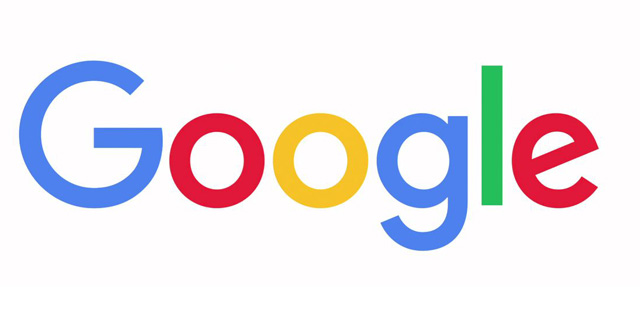 Google Execs Open Up and Qualitest AI Expert Talking Covid-19 Highlight Today's Roundup
DIY videos at 1 a.m. and Black Friday-topping online shopping sprees, Google execs describe our new lives
Interview | DIY videos at 1 a.m. and Black Friday-topping online shopping sprees, Google execs describe our new lives. Anat Horvitz and Oren Hefetz talk to Calcalist about the shifting search trends brought about by Covid-19.
Read more
FDA greenlights use of Aidoc's imaging technology to detect Covid-19. The technology developed by the Tel Aviv-based startup can help radiologists detect lung anomalies associated with coronavirus in any CT scan that contains the lung or part of the lung.
Read more
Read more
As meat shortages spread globally, these 6 startups offer alternative cuts. From cellulose-printed hamburgers to lab-grown steaks, these Israel-based startups are developing meat alternatives for everyday consumption. Read more
Brilliance Ventures raises a $20 million fund. Brilliance Ventures a privately held investment group works with technology companies in Israel alongside leading Asian private equity firms and family offices in order to facilitate strategic investments and collaborations.
Read more
Israeli startups urgently need a government aid package to prevent layoffs. VC partners call on the state to allocate a billion dollars to save the tech startup ecosystem and tens of thousands of jobs. Read more
Covid-19 ended the heyday in the Israeli tech job market. Hundreds of applicants for each position and senior managers who are taking pay cuts; recruiters and HR managers reveal the new norms in the newly competitive job seeking scene. Read more
Interview | Maintaining public health should not mean the death of privacy, says Turing Award winner. Computer scientist Shafi Goldwasser's startup Duality Technologies develops a technology that allows authorities to monitor the spread of coronavirus and gain meaningful insights from encrypted data, without compromising the privacy of citizens. Read more
Opinion | How Covid-19 can save the world's bee population. As many are looking at science to save them from the pandemic, the public's attitude towards CRISPR technologies is changing, which may prove crucial in helping honeybees worldwide survive the spread of an extremely violent variety of giant hornets. Read more
Interview | U.K. remains attractive destination for Israeli tech despite coronavirus crisis, says economic attaché. Yariv Becher, the Minister for Commercial Affairs and Head of the Economic and Trade Mission in London, believes there is a bright future ahead for Israeli technology in Britain. Read more
Hundreds of Israel Aerospace Industries employees told to stay home until July. The workers will receive 80% of their salary, with 12.5% being an advance payment they will have to pay back upon their return to work.
Read more