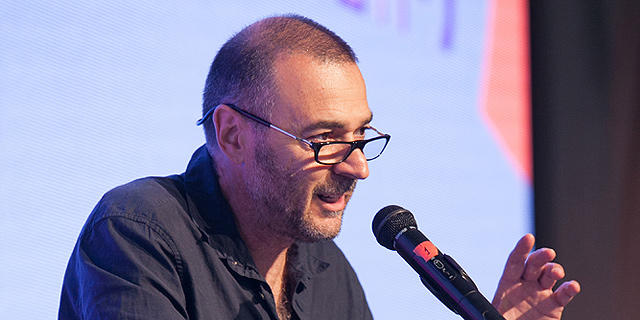 Swiss Mobile Banking Startup Numbrs Lays Off 50% of Employees
According to the statement issued by the company, a financing round that was already signed did not end up coming to fruition, leading to 62 of the company's employees getting laid off
Meir Orbach
|
12:12 11.05.2020
Swiss fintech company Numbrs Personal Finance AG is laying off 62 employees—half of its workforce—the company announced Monday. According to the statement issued by the company in Switzerland, a financing round of the company that was already signed did not end up taking place, which put the company in trouble.
Fynn Kreuz, the company's CEO said in a recent interview with Calcalist that the cancellation of the financing round was due to the coronavirus pandemic. He said the company was on the verge of signing a multi-million dollar investment contract, but even though the contract was signed, the investor did not transfer the money. Because the company could not trust that the investment would come to fruition, it was forced to make a significant change. Kreuz added that some of the company's existing investors transferred funds during the crisis, but declined to say who they were.
Founded in 2012 and based in Zurich, Numbrs has developed a mobile banking app that aggregates bank accounts and credit card data into a personalized financial service. Several notable Israeli entrepreneurs invested in the company, including Boaz Barak, former Bank Hapoalim chairman Shlomo Nehama, and Marius Nacht, the co-founder and chairman of Nasdaq-traded Israeli cybersecurity company Check Point Software Technologies Ltd., who joined a $27 million investment round in the company in 2018.
Under Swiss law, Numbrs is obligated to give all employees who have been notified of their dismissal a four-week period during which they can make suggestions for suitable replacements to layoffs and cuts.
Numbrs has raised over $150 million to date from investors including the Sovereign Wealth Fund of Dubai (ICD), venture capitalist Sir Ronald Cohen, and Pierre Mirabaud of the Mirabaud Group.