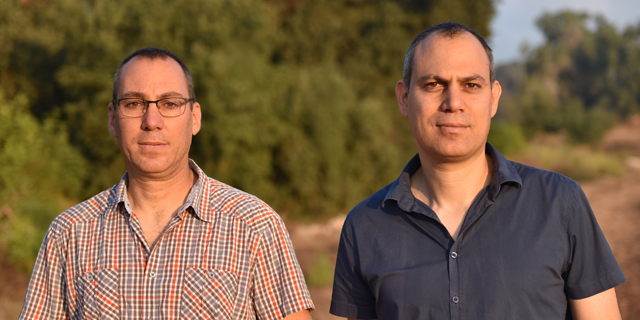 Coronavirus
This AI Tool Is Putting On Scrubs to Fight Covid-19
Socrates, an AI research tool originally developed for security agencies by Israel-based company Omnisol, is now being used by Israeli hospitals to advance coronavirus research
Raphael Kahan
|
08:50 13.05.2020
Under regular circumstances, Israel-based Omnisol Information Systems Ltd.'s technology is used by Israel's Prime Minister's Office and intelligence services to
research threats to national security
. In the coronavirus (Covid-19) era, however, the artificial intelligence system, called Socrates, was converted to be used by Israeli hospitals to fight the virus. Founded in 2012, employs nine people in its offices in northern Israeli town Kiryat Tivon. Its flagship product, Socrates, lets organizations conduct in-depth research into a specific field or subject and make better decisions in real time, Omnisol co-founder and CEO Ohad Zohar said in a recent interview with Calcalist. "Socrates integrates data from a variety of sources and saves researchers the Sisyphean labor of manually gathering it," he said. "The system can handle wide-ranging investigations, conduct in-depth technological surveys, and even help companies identify potential partners," he added.
Tal Zohar then contacted another Israeli hospital, Haifa's Rambam Health Care Campus (Rambam Hospital), which soon adopted the technology for its fight against Covid-19.
Once the pandemic has passed, Omnisol hopes to turn to private customers in the business sector, as focus shifts from maintaining public health to rehabilitating the economy. The company intends to turn Socrates into a business intelligence engine, offering insight and actionable business recommendations including who to collaborate with, which conferences to show at, what new markets to enter, and which investors to contact.