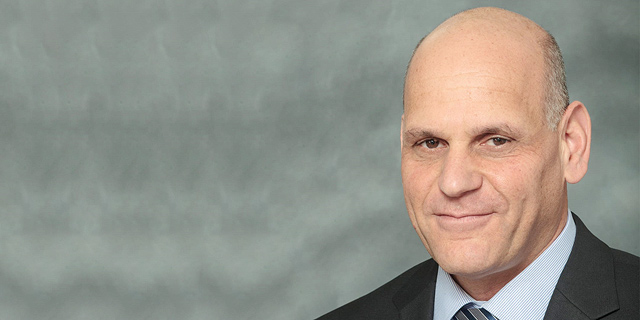 Exclusive
Elbit is Strong-Arming Suppliers Into Giving Up 5-10% Of Payment
According to all the suppliers who spoke to Calcalist, they did not receive similar requests from state-owned defense contractor Israel Aerospace Industries or Rafael
Udi Etsion
|
17:40 18.05.2020
Nasdaq and Tel Aviv-listed Israeli defense contractor Elbit Systems Ltd. has been pushing suppliers in recent weeks to agree to a pay cut of between 5% and 10% of what was stipulated in their contracts with the company, according to several suppliers who spoke to Calcalist on condition of anonymity. These demands have been made by the company since the end of March. One vendor, who, like his colleagues, asked to remain anonymous, said that "Elbit's buyer made it clear that he had been ordered from the company's executives to break the contract, and that we were asked to 'voluntarily' agree to the unilateral offset."
Elbit reported signing contracts
worth close to $2 billion, including a $471.6 million contract by the U.S. Air Force to provide an infrared missile warning system for F-16 aircraft.
However, on April 13, Elbit reported in a stock market filing that the company is carefully monitoring the development of the coronavirus crisis and its effects on the company, and that "it supports its suppliers at this time." Last month, the company forced 300 of its employees on unpaid leave.
So far, there is no known cancellation or delay of contracts signed with Elbit.
Founded in 1966 and headquartered in northern Israel, Elbit specializes in a variety of electro-optical systems, command and control systems, and unmanned aerial vehicles. Elbit is the world's 28th largest arms exporter, according to a report published in March by the Stockholm International Peace Research Institute (SIPRI), an institute dedicated to research into conflict, armaments, arms control, and disarmament.