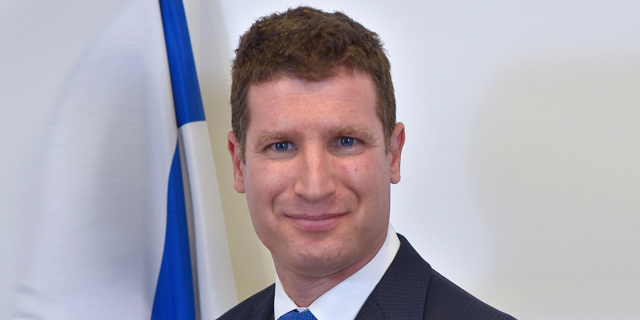 DiplomaTech
Australia's Rapid Recovery from Covid-19 Spells Business Opportunities for Israeli Tech
Head of the Israel Trade Commission to the land Down Under says lack of local innovation opens doors for Israeli entrepreneurs and investors
Allon Sinai
|
19:47 23.05.2020
Such has been Australia's success with containing the coronavirus (Covid-19) pandemic that it has committed to removing most social distancing restrictions by July. With fewer than 20 new coronavirus cases each day, a little over 600 active infections as of Friday, and a total of 101 deaths from the virus, Australia is even seeking an exemption from a requirement that travelers arriving in the U.K. quarantine for 14 days. "Australia has led the world in the successful containment of Covid-19, which clearly means that travelers coming from Australia would pose a low risk to the rest of the world," was how Trade Minister Simon Birmingham put it in a statement on Friday. Australia's entrance into the new normal makes it an especially intriguing trade destination for Israeli companies, either those searching for new markets during this time of crisis or those aiming to build on the business they are already doing Down Under.
Zarivatch said there are essentially two main pillars to the work of the commission, which aims to provide support from start to finish to Israeli businesses. "We provide individual support to every company that approaches us and we are working with them, guiding, navigating, opening doors and then following up," he said. "We also create value for industries that are relevant to the Australian market, sectors in which Israel has a competitive advantage like agriculture technologies, cybersecurity, AI, water technologies, drones and fintech. These are all very relevant and very interesting to the Australian market.
"We essentially serve as a bridge. When I start to explain who we are and what we do I say we are a business development office and that we provide business development services in different shapes and forms to Israeli companies, businesses, entrepreneurs and investors who want to operate and be successful in the Australian market," Zarivatch added. "We are here for you guys. We are happy to find information and identify potential partners, connect with them, introduce and open the door and work with you, hopefully until a deal is done."