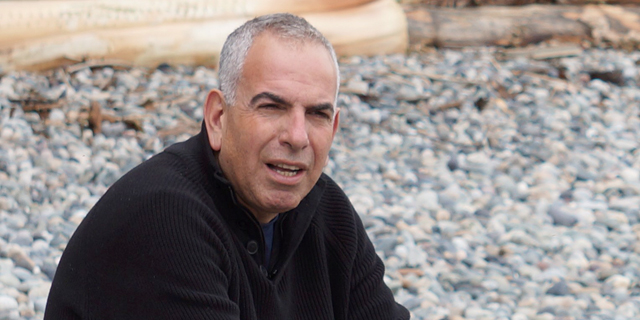 Interview
BuyMe Founders Set Sights on Global Market, Want to Dominate New "Gift Card Economy"
Can the three friends who sparked a revolution in the Israeli gift voucher market replicate their success on the world stage?
Diana Bahur-Nir
|
15:46 25.05.2020
After
cashing out of their stake
in the Israeli online gift card company BuyMe, raking in a joint $23 million in exchange for their 30% of the company, the founders are now looking to replicate their local success on the international stage. Micha Berkuz, Shai Darin, and Zuri, who established BuyMe in 2012 and turned it into the country's leading platform for employee gift vouchers, offering vouchers to more than 1,000 businesses, are shifting their sights and focusing on the international version of BuyMe, called Giftedd Solutions Inc. To do that, Berkuz, the CEO, and Darin, who heads business development, relocated to San Francisco. Calcalist caught up with Darin who spoke about the incredible exit signed moments before the coronavirus outbreak, and the dream of becoming a major player in the U.S.