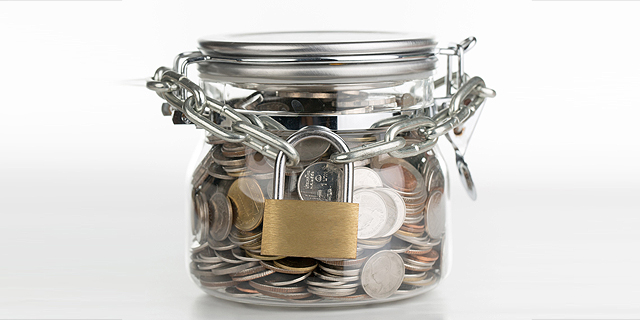 Israeli Businessman Ztiki Kurland Fuchs Raises $20 Million for New Members-Only Fund
The new fund will operate as a closed investor club that will allow investors to exchange portfolio company shares between them, without harming the companies' prospects
Golan Hazani
|
17:57 25.05.2020
Israeli businessman and entrepreneur Ztiki Kurland Fuchs has raised $20 million in commitments from European investors for a new fund, according to one person familiar with the matter who spoke to Calcalist on condition of anonymity. The new fund will operate as a closed investor club that will allow investors to exchange portfolio company shares between them, without harming the companies' valuations, the person said.
Kurland Fuchs is the founder of Bio-Nexus Ltd., an Israel-based cybersecurity startup providing services for medical facilities. In January, SpringTide Investments, the international fund of the Czech Republic's largest investment group KKCG filed a 17 million Czech crowns (approximately $4.8 million) lawsuit against Bio-Nexus, which is currently in liquidation proceedings, and Kurland Fuchs.
In its lawsuit, SpringTide accused Kurland Fuchs of stealing tens of millions of shekels, issuing fake financial reports, showing over-bloated results, and producing fictitious invoices. SpringTide claimed it was persuaded to invest NIS 35 million (approximately $10 million) in Bio-Nexus under false pretenses. Kurland Fuchs had previously denied the allegations, claiming SpringTide was only looking to offload its stake in Bio-Nexus. "We are hard at work to establish an investor group looking to invest in a wide range of fields, including automotive, tech, and healthcare," Kurland Fuchs told Calcalist. The new fund's unique model will allow each investor to choose how they manage their personal investment file, he said. According to the new model, an investor could back out of any company they are invested in by offering other members of the group a barter on shares, which will not affect the company's prospects, Kurland Fuchs explained. "What is so special here is that there is a significant reduction in risk for investors as they can easily trade or barter their shares," he added.