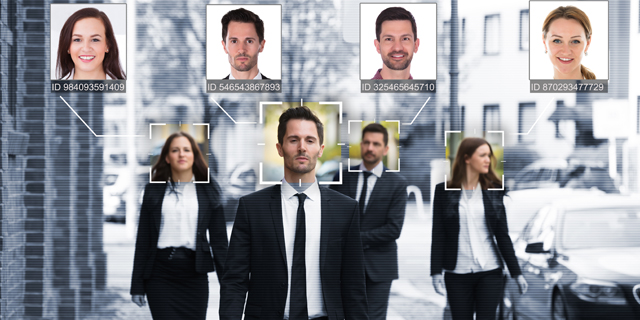 Lawmakers Extend Spy Agency's Covid-19 Patient Tracking Program by Three Weeks
Special committee votes to employ Shin Bet's surveillance only in cases where an epidemiological study isn't sufficient
Omer Kabir
|
17:02 26.05.2020
Israeli lawmakers voted on Tuesday to extend the Israeli Security Agency's phone surveillance program by another three weeks. In a two to one vote in the Parliament's Subcommittee of Secret Services, the legislators agreed that the controversial program that tracks the phones of suspected patients to map out their possible infection routes would remain in place until June 8 to allow the government more time to pass permanent legislation. The committee however decided to curtail the ISA's authority and for the next three weeks it will be allowed to track the location of phones only in exceptional cases in which an epidemiological study isn't sufficient.
report by the Ministry of Health
seen exclusively by Calcalist. As of May 10, some 4,089 cases were identified with the help of the ISA program. According to the report, since the start of the ISA's involvement, the health ministry asked it for information on 16,587 Israelis who tested positive for Covid-19 and the ISA provided information on 11,889 cases. Critics of the program claim that its achievements don't justify its
negative effect on citizen's privacy rights
and warn of a slippery slope when it comes to non-emergency use of the spy agency's capabilities and called for alternative solutions. Among the alternatives proposed by participants in the subcommittee meeting was the carrying out of sample surveys in areas where outbreaks have occurred, promoting the use of the voluntarily downloaded
Magen proximity detection app
, and carrying out more and better epidemiological studies for detected patients. As of Tuesday there are 16,734 people in Israel infected with Covi-19, out of whom 2,146 are being treated for symptoms. A total of 281 Israeli residents died of the disease, which has claimed nearly 350,000 lives worldwide.