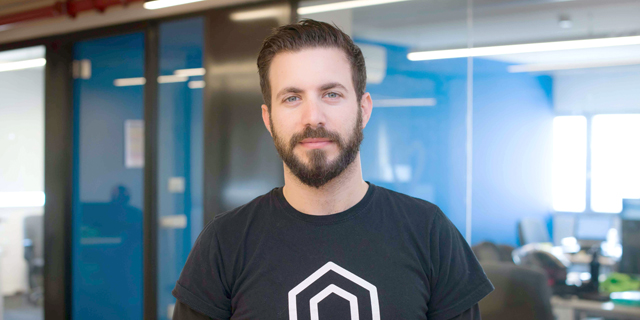 Covid-19 Cutbacks
Dozens of Guesty Employees to Stay on Unpaid Leave
In March, Calcalist reported the company had put around 10% of its employees on unpaid leave due to the coronavirus crisis
Meir Orbach
|
16:33 31.05.2020
Short-term rental property management company Guesty Inc. has informed dozens of its employees—whom it has placed on unpaid leave since the beginning of the coronavirus (Covid-19) crisis—it is extending their forced vacation by an additional two months, according to one person familiar with the matter who spoke to Calcalist on condition of anonymity. In March, Calcalist first reported the company has placed around 10% of its staff on unpaid leave.
The person estimated some 40 of Guesty's staff are currently on unpaid leave and said the company intends to continue to cut its executives' salaries.
Founded in 2013 as SuperHost BookHost Inc., Guesty offers an online service that lets hosts manage listings across multiple platforms, including Airbnb, Booking.com, and Agoda. The company offers services such as a unified inbox, payment processing options, and website creation tools. Guesty, which took part in the winter 2014 cohort of California-based seed accelerator Y Combinator (YC), has raised $59 million to date.
Replying to Calcalist's request for comment, a Guesty spokesperson confirmed the details of the story. As a company developing tech for the tourism industry, which was heavily affected by the crisis, Guesty was also impacted, the company stated. "We were hopeful that by May the crisis will have died down and allowed us to move on with a positive outlook for the second half of 2020," the company said.
"Even though we are now seeing the first signs of optimism, we are still facing a high level of uncertainty that forces us to continue to minimize our spending," the Guesty official added. "As a result, we were forced to extend the unpaid leave for most of the employees put on leave in March, to continue to cut the salaries of those in management, and to reduce costs through other means unrelated to human resources."