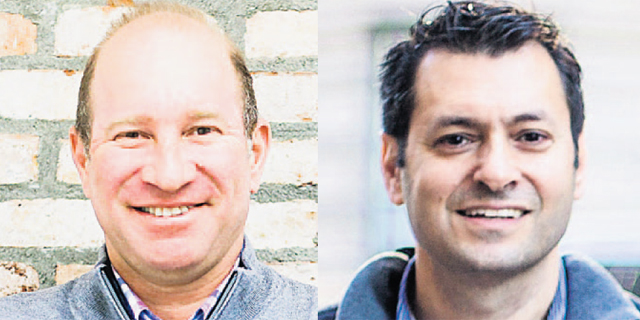 Online Used Car Marketplace Vroom Triples its Aim for Nasdaq IPO to $318 Million
The company develops an online direct-to-consumer platform that offers low-mileage reconditioned vehicles
Meir Orbach
|
14:07 03.06.2020
Used car sales platform Vroom Inc, has revised its initial public offering (IPO) goals, tripling the
original amount
it intended to raise. In a Monday filing to Nasdaq, Vroom said it now aims to raise up to $318.8 million and is expecting a valuation of $1.92 billion. The company expects its shares to be priced in the $15 to $17 range. Vroom was founded in 2014 by Israeli-born entrepreneurs Elie Wurtman and Allon Bloch. Wurtman currently heads Jerusalem-based PICO Venture Partners, one of the top investors in Vroom, which has raised over $800 million to date.
reconditioned vehicles
. Vroom also offers buyers optional financial aid for the acquisition as well as insurance through its partners.
The company reported it buys its vehicles from a wide variety of vendors, including car rental companies, private consumers, and auctions. Parties looking to sell their car to Vroom can send pictures and details through the company's website and receive an offer. The purchased cars are then collected by Vroom, reconditioned, and sold through the app.
Vroom previously had a research and development center in Israel, which was shut down in 2016.