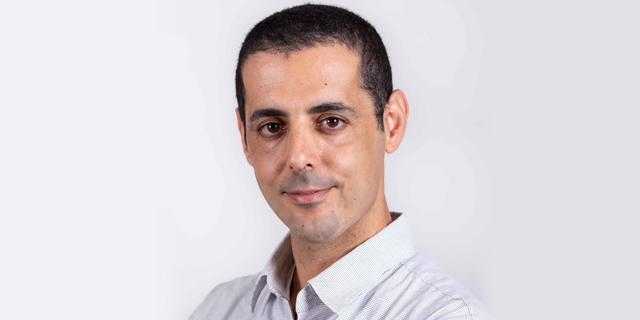 Microsoft's AI for Good accelerator selects 14 Israeli startups for new cohort
Microsoft announced the launch of the new accelerator in March, with select startups receiving expert training alongside an average of $500,000 in funding
Hagar Ravet
|
16:23 04.06.2020
Microsoft for Startups' AI for Good accelerator in Israel in collaboration with the social enterprise Tech for Good has selected 14 Israeli startups for its first cycle, Microsoft announced Wednesday. Microsoft announced the launch of the new accelerator in March, with select startups receiving expert training alongside an average of $500,000 in funding. The startups will be accompanied by mentors from across the country and around the world, including Hampus Jakobsson, who has invested in more than 100 companies around the world, and since 2019 has focused only on companies dealing with the climate crisis; Gal Hayes, managing partner of the Israel Bridges Israel Impact Fund; Micah Baldwin, who set up six startups that raised more than $350 million, including four exits; and Vanessa Bertram, who founded the Zora Impact Investment Fund, among others.
IVIX that develops technologies for tax authorities to deal with the difficult problems in the black market;
RayCatch Ltd., a startup developing artificial intelligence-based diagnostics and optimization software for the solar energy market;
And Materials Zone, that provides a collaborative platform for researching information that will enable collaboration between teams and development labs, while maintaining copyright rights and allowing the sharing and commercialization of research between academia and industry executives.