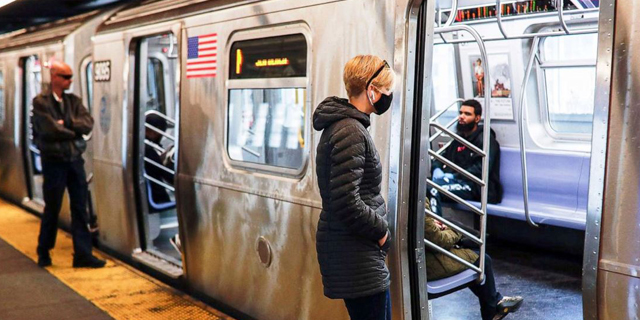 Israeli Covid-19 patient tracing app is raising privacy concerns in the U.S.
GlobeKeeper's SAFE tracing app works with a smartphone or tablet's Bluetooth technology to communicate with other devices in range
Raphael Kahan
|
10:12 16.06.2020
Israeli startup GlobeKeeper Tech Ltd.'s SAFE application, designed to trace proximity to coronavirus (Covid-19) patients is causing concern in the U.S. The company is currently in negotiations to sell the app to state governments as well as to private companies. GlobeKeeper's primary product is a secure communications protocol that enables security organizations, like the police and the military, to imbue civilian devices like smartphones with military-grade encryption for strategic, tactical, and operational communications. The Tel Aviv-based company developed the SAFE app in parallel to developing the
Israeli Ministry of Health's Magen (Hebrew for shield) proximity tracing app
, but the two are very different. The Magen app is based on open source code, while SAFE is fully proprietary.
use of phone tracking by the Shin Bet
internal security agency was met with fierce resistance, which in turn led to the development of the voluntary downloadable Magen app, which has so far been installed by two million people, roughly a quarter of the population.