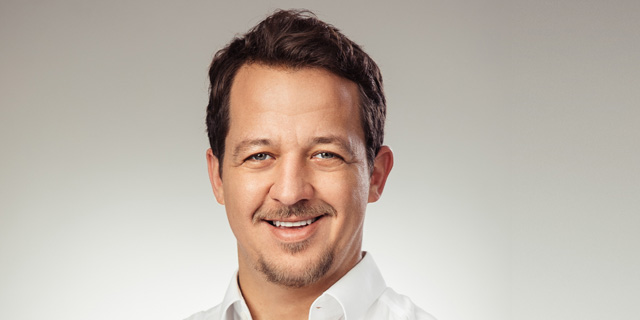 Pandemic to boost adoption of new technologies, says Startup Nation Central study
A new report by the Tel Aviv-based non-profit finds fintech investment in Israel amounted to a record $1.8 billion in 2019, Israel accounts for 5.1% of the global investment in fintech, ranking fifth in the world
Equity investment in fintech companies in Israel in 2019 amounted to a record $1.8 billion, according to a report published Wednesday by Tel Aviv-based non-profit organization
Start-Up Nation Central
(SNC). This represents a 107% increase in fintech investments year-over-year and a 300% increase over a five-year period. According to the report, Israel accounts for 5.1% of the global investment in fintech, ranking fifth in the world, after China, the U.S., the U.K., and India.
In 2019, the report showed, six Israeli fintech companies raised mega-rounds of over $100 million, compared to just one in 2018. Among the companies who raised the highest rounds in 2019, were online insurance company Lemonade Inc. which raised $300 million in a round led by SoftBank Grou , and small business insurer Next Insurance Inc., which raised $250 million.
Of all fintech rounds in Israel in 2019, 69% included investors from outside of Israel, compared with 57% the year before, according to the report.
"The growing investment in the fintech industry is not a passing trend, as shown by the increased revenues reported by fintech companies," the report's author, Yair Fonarov, fintech sector lead at SNC, said in a statement. Relating to the effects of the coronavirus (Covid-19) crisis, Fonarov wrote that "the FinTech industry is not immune to the shock experienced by other technology sectors in Israel. Foreign investors may want to maintain their distance now, while the local ones will focus on protecting their portfolio companies. The younger companies will, therefore, have a harder time finding investors." The pandemic, however, Fonarov added "will boost the usage and adoption of new technologies. In the long term, the companies that survive the current crisis will see more business opportunities, particularly in the fields of digital payments, fraud prevention, and security."