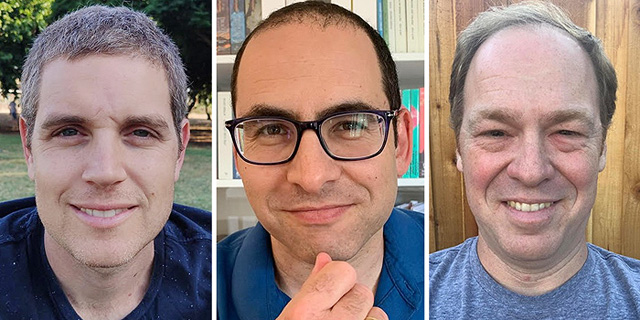 Israel-based Apolicy raises $3.5 million from StageOne Ventures
The company also unveils a new policy platform for cloud-native environments
Hagar Ravet
|
15:59 18.06.2020
Cybersecurity startup Apolicy announced on Thursday that it has raised $3.5 million in seed funding from StageOne Ventures and private investors from the information security sector.
The company develops a cloud-native policy orchestration that automates risk assessment, policy management, as well as offering bug fixes throughout the development process.
Apolicy was founded in 2019 by CEO Maor Goldberg, VP of Product Eran Leib, and VP of Development Shlomi Wexler. The trio had previously founded Whitebox Security before it was acquired by SailPoint Technologies in 2015.
"Companies have become reliant on industry standards and benchmarks to secure their Kubernetes environments, but a one-size-fits-all approach to setting and enforcing policies or guardrails is simply not enough," Goldberg said in a statement. "That's why we created Apolicy: to provide prescriptive and accurate risk analysis, policy orchestration, and remediation in a unified platform."
"Cloud-native technologies like Kubernetes have become the gold standard of modern infrastructure, yet most organizations lack the tooling and insights to properly secure their environments," said Yoav Samet, Managing Partner, StageOne Ventures. "Apolicy brings this level of visibility and control to cloud-native environments with a policy management and orchestration platform."
The company said it will use its new funding to accelerate product development and support demand from its growing user base.